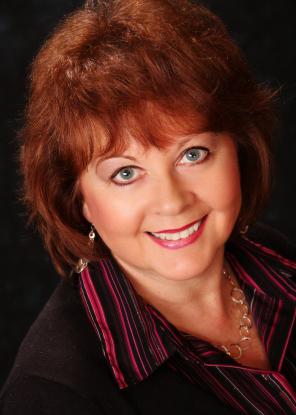 Judy Coleman grew up on a small farm in Ohio, the youngest of eight children.  She began creating characters and stories as a young teenager for her nieces and nephews and then later wrote many stories for her own three children.  Recently her imagination was re-ignited by creating new stories for her young grandson.  All of her stories feature lovable little characters, and teach an important lesson to help young children learn to get along with and respect others, to accept themselves, and to appreciate life.
    She lives with her husband on a farm in Belmont County, Ohio, where they own and operate a farm equipment sales business.  Weekends often find Judy playing bass fiddle with the family bluegrass and gospel band, along with her husband, their son and daughter, and other family members.

    Judy wrote Grouchy Bear when she was just twelve, and has already entertained several generations of children with this unique story.